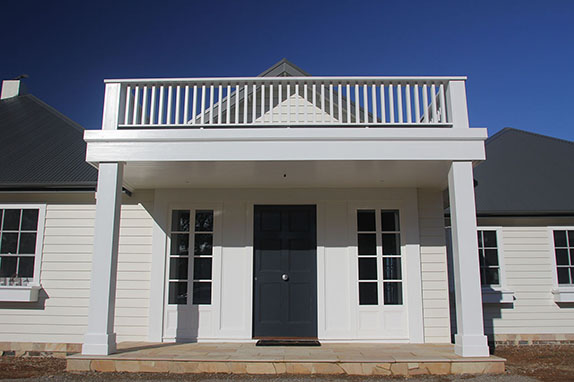 Matt Johnson and his guys are not only very friendly and easy to get along with, they also display a great attention to detail in their work. This can really be seen in this build.
Its straight clean lines were created with Nuline weather boards and the finishing touches done with pre-primed LOSP treated pine. Used in the veranda and the main entrance.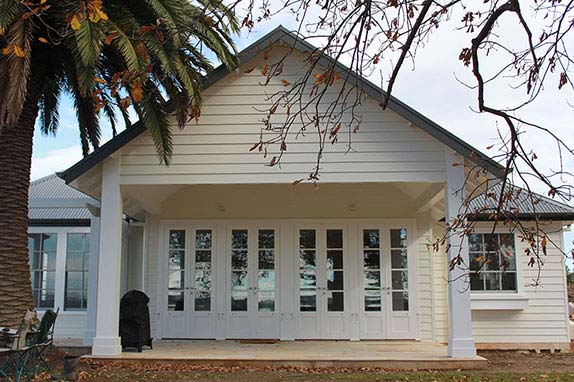 Want more information on the products used is this build or contact details for Matt Johnson, call us or fill out the "ask a quick question" section here.
There are more images on our Facebook page. Click the Facebook link at the bottom of the page to find them.