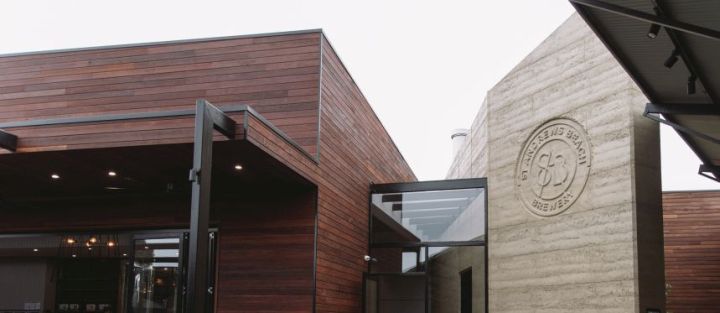 By now you would be well aware of the St Andrews beach Brewery on Sandy Road, Fingal.
Set on 92 acres and the former home of up to 80 thoroughbred horses including past Melbourne Cup winners. This property no longer hears the clapping of hooves but the clang of beer glasses as it has been transformed into a trendy hang out where you can taste craft beers and get a great feed. The former stables have been transformed into relaxing sitting areas still with the former thoroughbreds names still on them which keeps a bit of the history of the site and creates a talking point.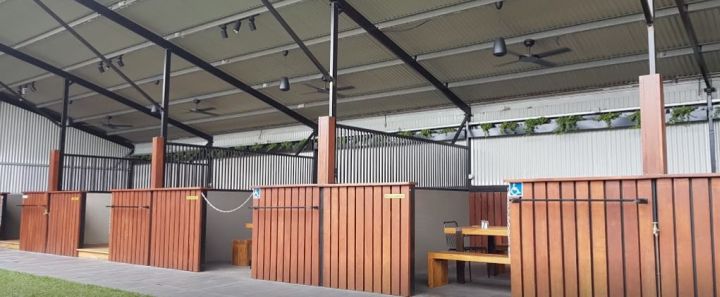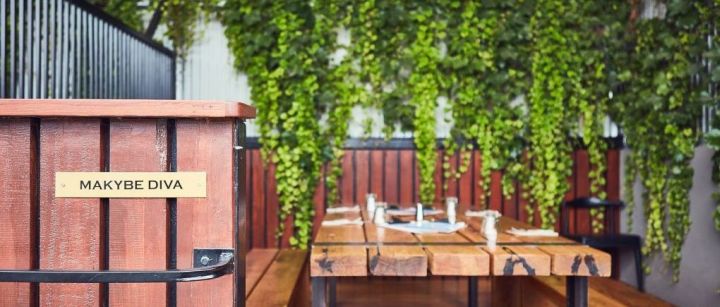 What you may not know is that transformation was helped along by the supply of all the stunning sawn face shiplap that covers the outside of the stables and brew house by Everist Timber. We get great joy out of seeing our products displayed so well in such great venues. It can really inspire the creativity of those who are dreaming of, or working on their own project.
The 122 x 19 Ruff Cut Ironbark shiplap was pre coated in Cutek CD50 here at Everist Timber prior to delivery and installed with "stainless steel fixings" by Harris Builders. This profile is also available in a narrower 76mm board with the same rough sawn face look.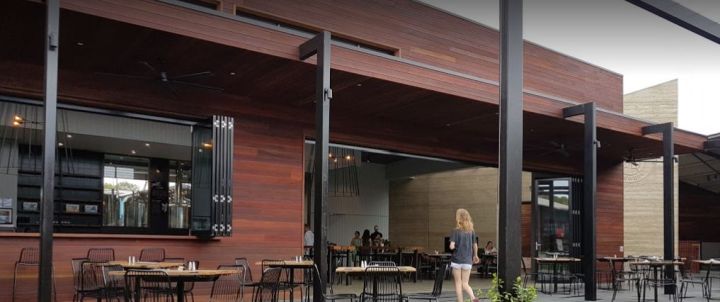 So when your next at St Andrews Beach Brewery and your enjoying your US Pale Ale, Australian Lager, Golden Ale or Pilsner be sure to cast your head around and take in the structure around you in both its history and its new transformation. Be sure to try the Pizzas and Burgers as well you won't be disappointed.