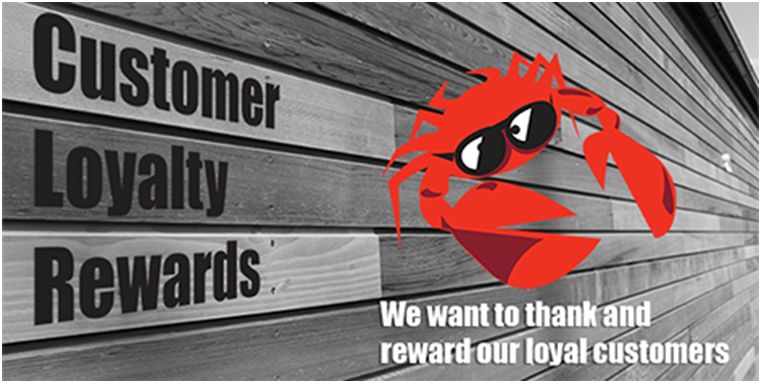 Loyalty Programme

To our valued customers
Everist Timber greatly appreciates your business. We appreciate the fantastic custom and loyalty that you've shown us for many years.
As a way of thanking you for this support, Everist Timber is proud to offer our Customer Loyalty Program. We want to reward you for giving us your business.
It's simple. All you need to do is buy more from us this financial year than you did last year.
This is how it works.
Example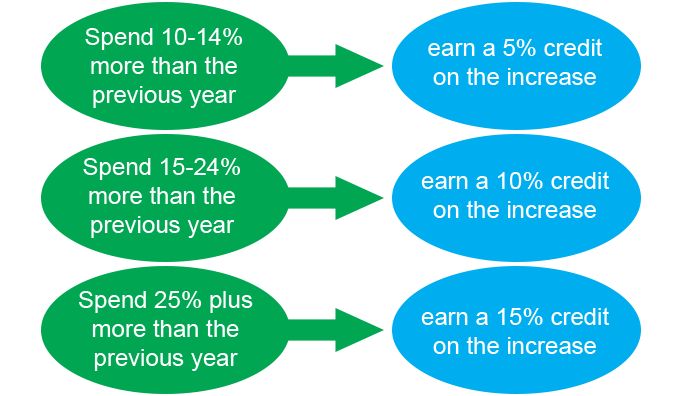 If you spent $100,000 last year, and you spend $120,000 this year, that's an increase of 20%. You'll earn a 10% credit on the $20,000 increase of $2,000.
It doesn't matter how much you spent last year, if you beat that by 10% or more you earn a reward.
The rewards will cap at $3,000 maximum credit in any one financial year
After the end of June, you'll receive credits that will be applied in August.
There are really only two conditions. As long as your account is paid within terms throughout the year and you've been an account customer for 12 months or more, you qualify.
We'll be publicising the Loyalty Program on our website, through our enewsletter, your monthly statements, text message and in-store notices.
Once again, thanks so much for your business, we look forward to working with you for many years to come.
Kind Regards
Andrew Everist