Bernie Everett's Silvertop ash cladded build in Sorrento really shows off what timber can do to the aesthetic of a building.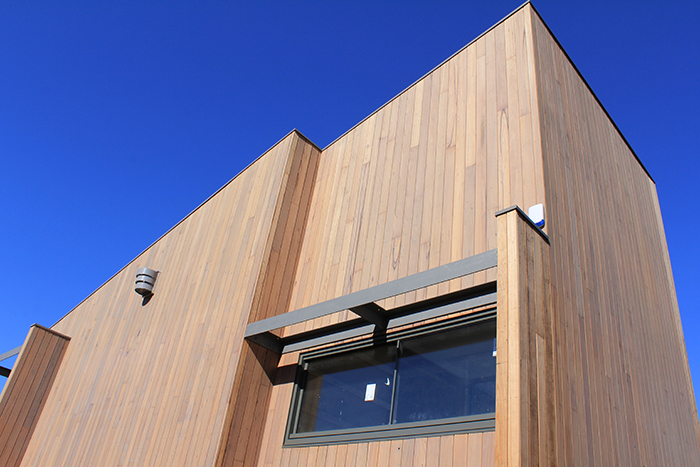 Designed by Sally Draper Architects its perched on the side of a sand dune on a hidden court in Sorrento it has great views up the Mornington Peninsula.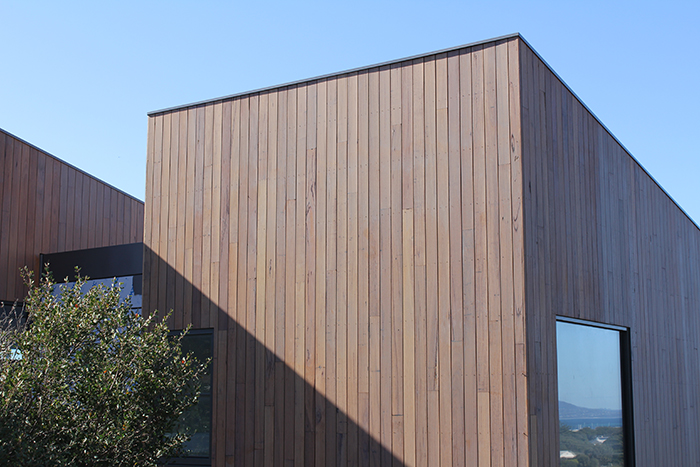 The shiplap profile was custom made to meet the specifications of the designer, a cross between a shiplap and a vjoin with a 5mm gap.