MultiBoard iCORE LR and iLine wall system.
We recently supplied Innovative homes in Mt Eliza with MultiBoard iCORE LR for a partition wall between units. It is a great product with a lot of impressive qualities. Not only is it light weight and easy to work with it, iCORE LR also achieves FRL levels of up to 90/90/90, and exceptional acoustic levels that exceed the minimum requirements of the BCA of Rw + Ctr = 50db.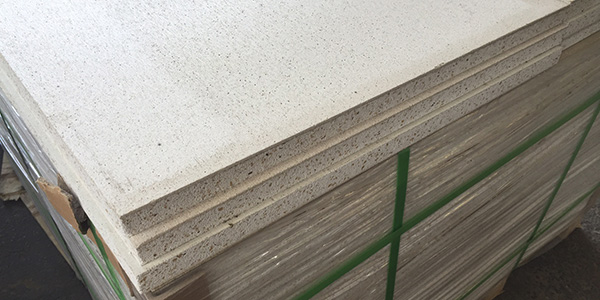 iCORE LR (Partition Wall System) is a new and innovative system designed to provide high performance separating walls between units and apartments in low-rise residential and commercial projects.
iCORE LR provides exceptional fire and acoustic ratings. It excels in its security rating by its ability to achieve a high impact resistance while maintaining high acoustic separation.
The iCORE LR System utilizes 24mm iCORE LR Panels as the primary fire resistant barrier within the wall cavity, and 10mm or 13mm iLINE as the linings.
The 24mm iCORE LR Panels are held in place via a light gauge J-Stud & H-Stud grid, and are installed as the central fire barrier between the buildings independent frame work.
By incorporating 10mm or 13mm iLINE as the face walling to the system, and in conjunction with the central 24mm iCORE LR, a high impact, high acoustic, high fire rated walling system is produced.
One of the great benefits of the iCORE LR is the ability to run standard electrical, hydraulic and mechanical services within the walling system. iCORE LR 24mm panels are the primary fire barrier of the system & the iLine wall system provide the secondary fire and acoustic barrier via a 20mm cavity. This allows for easy inclusion of services such as switches, power points, light fittings and plumbing pipes, within the cavity of the system, without the need to penetrate the 24mm iCORE LR Panels.
iCORE LR outperforms masonry separating walls and plasterboard installations as a performance system for cost, speed, flexibility, sound, fire, impact resistance and security.
For more information see the multiboard website.
Call or email us for a quote.
info@everisttimber.com.au Ph: 0359791674