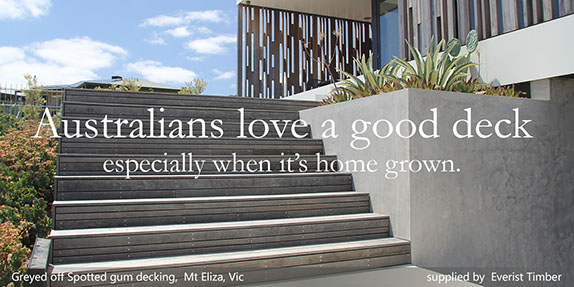 We Australians love entertaining in the great outdoors and what better place to do it then the back yard deck. Home to the BBQ and your outdoor furniture. It's your summer living room. If it's getting tired and worn out or needs extending now is the time to get on to it, so it's up and running come the wormer months.
Everist timber stocks and supplies a wide range of Australian hardwood decking species. Grown in Australia for Australian homes. Iron bark, spotted gum, Blackbutt and silver top ash. All very different but equally as impressive as each other. They are all strong and durable timbers rated for fire prone areas just choose the species that's look suits your home.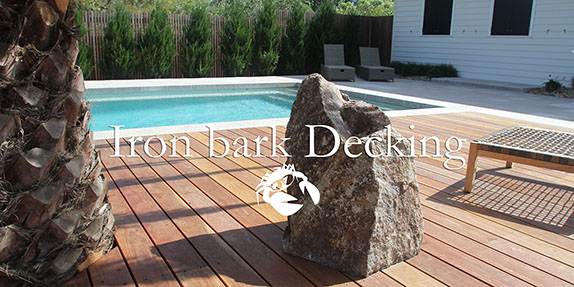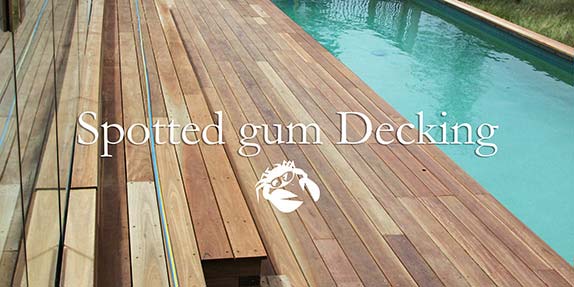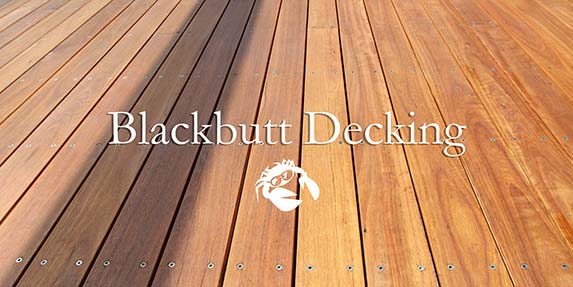 Decking sizes are 86 x 19 and 135 x 19 keep an eye on our specials for promotions or call us to find out availability and prices.