1. We recommend hardwood cladding to be coated
all four sides with a quality oil based finish like Cutek CD50.
Pre-oiling available at Everist Timber.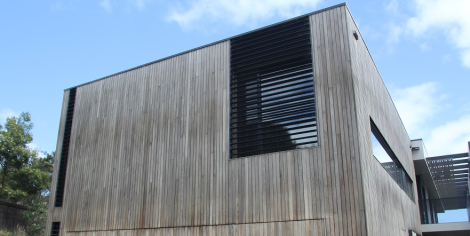 Fully coating your cladding on all sides before installation
can prevent movement and it also helps to protect the cladding
while on site. It is recommended to be factory coated in Cutek,
or any oil based product.